MTX Facility Panels & Boxes
Our range of standard facility panels, We also offer the option for full population and labeling or direct engraving onto the panel. You can also fully customise every panel in terms of connector qty and type, Please see our custom panel page for a few examples and more details.
NOTE: ALL FACILITY PANELS IN THIS RANGE COME COMPLETE WITH ENGRAVED LABELS AS STANDARD IF YOU JUST LET US KNOW WHAT TEXT YOU REQUIRE.
Please call 01722 416656 for prices and competitive discounts.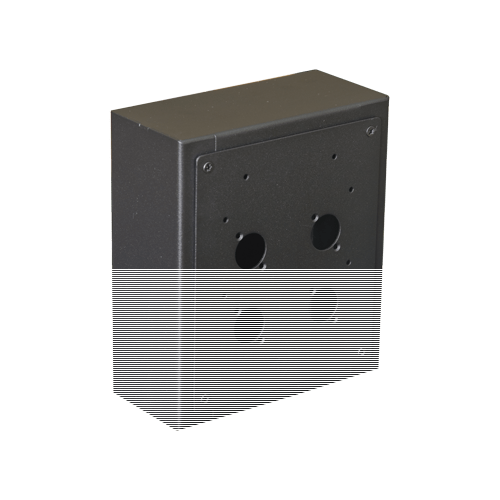 4 Way - Facility Panel & Box
6 Way - Horizontal Facility Panel & Box
6 Way - Vertical Facility Panel & Box
8 Way - Horizontal Facility Panel & Box
8 Way - Vertical Facility Panel & Box
12 Way - Horizontal Facility Panel & Box
12 Way - Vertical Facility Panel & Box
18 Way - Horizontal Facility Panel & Box
18 Way - Vertical Facility Panel & Box
24 Way - Horizontal Facility Panel & Box
24 Way - Verical Facility Panel & Box
32 Way - Horizontal Facility Panel & Box
32 Way - Vertical Facility Panel & Box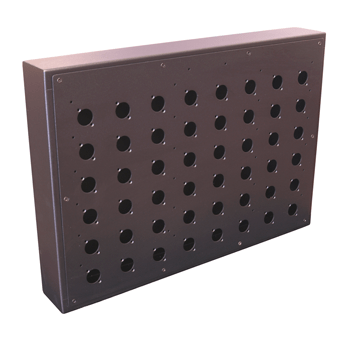 48 Way - Horizontal Facility Panel & Box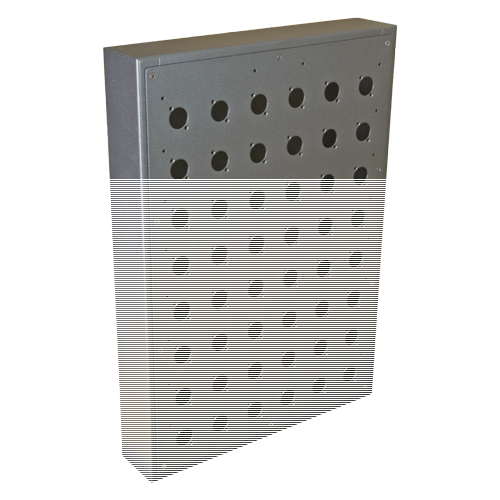 48 Way - Vertical Facility Panel & Box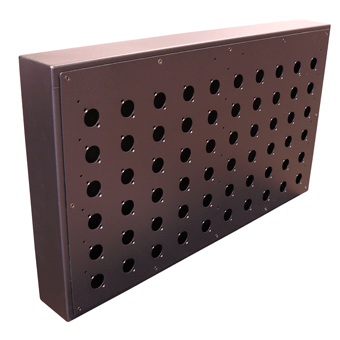 60 Way - Horizontal Facility Panel & Box
60 Way - Vertical Facility Panel & Box